News
Vidhu Sharma, receiving a Certificate of Appreciation in recognition of her commitment and outstanding services in Training and promotion of Ayurveda at the Government House of Western Australia 🇦🇺 from The Honourable Kim Beazeley, Governor of Western Australia, on the International Day of Yoga June 2021!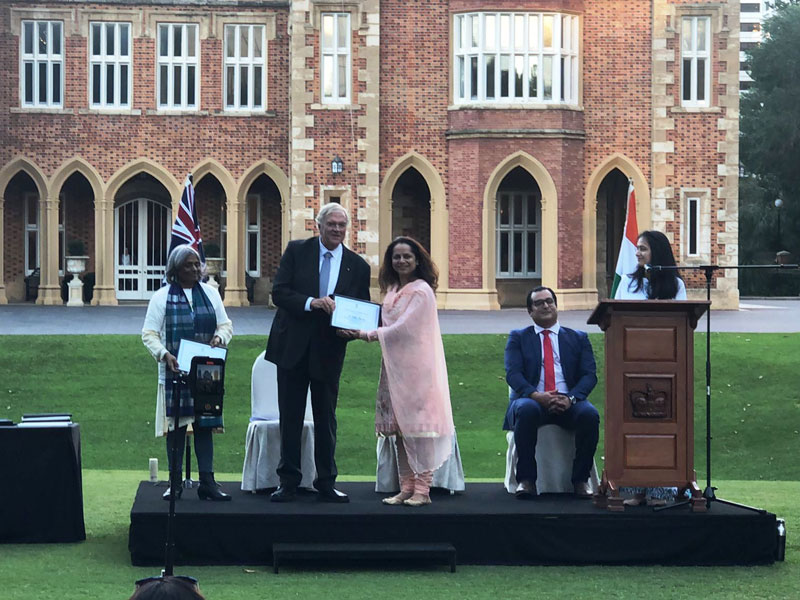 Vidhu with the Hon High Commissioner of India 🇮🇳 to Australia 🇦🇺 after the Award win- proud moments!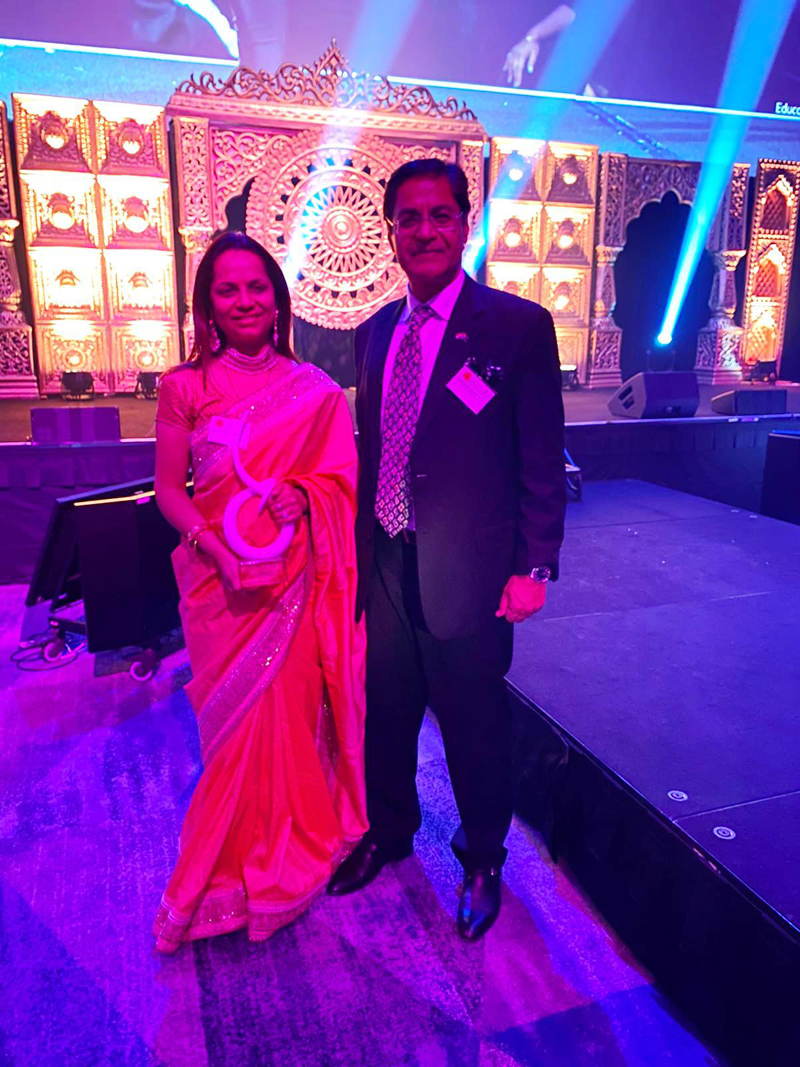 Vidhu Sharma, Ayurveda for Wellness, winner of the Community Services Excellence Award 2021 at the International Convention Centre in Sydney May 2021- for an outstanding achievement by an Individual in strengthening India 🇮🇳 and Australia 🇦🇺 relations —- with the Legendary Cricketer Steve Waugh!
Vidhu with the Honourable Consul General of Malaysia 🇲🇾 Mr Ahmad F Zakian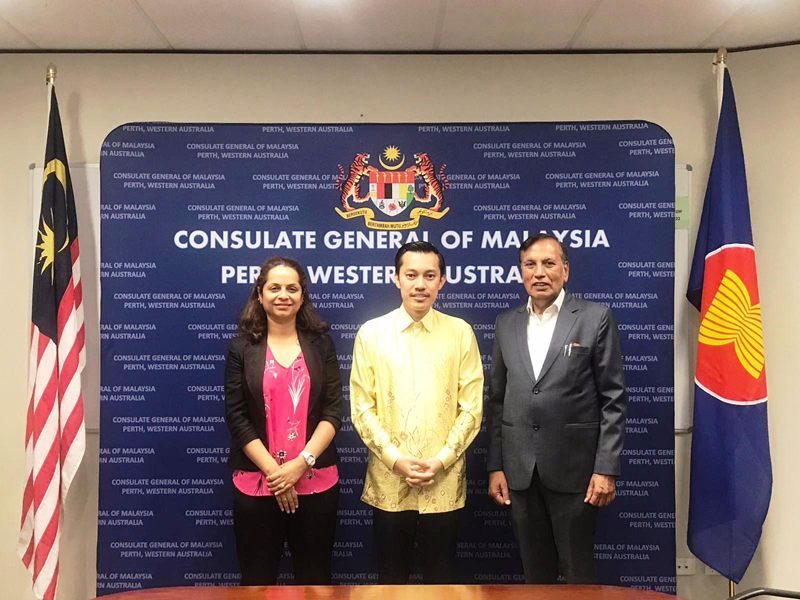 Celebrating the Launch of Azadi ka Amrit Mahotsav, 75th Year of Indian Independence at the Consulate General of India, Perth🌺🇮🇳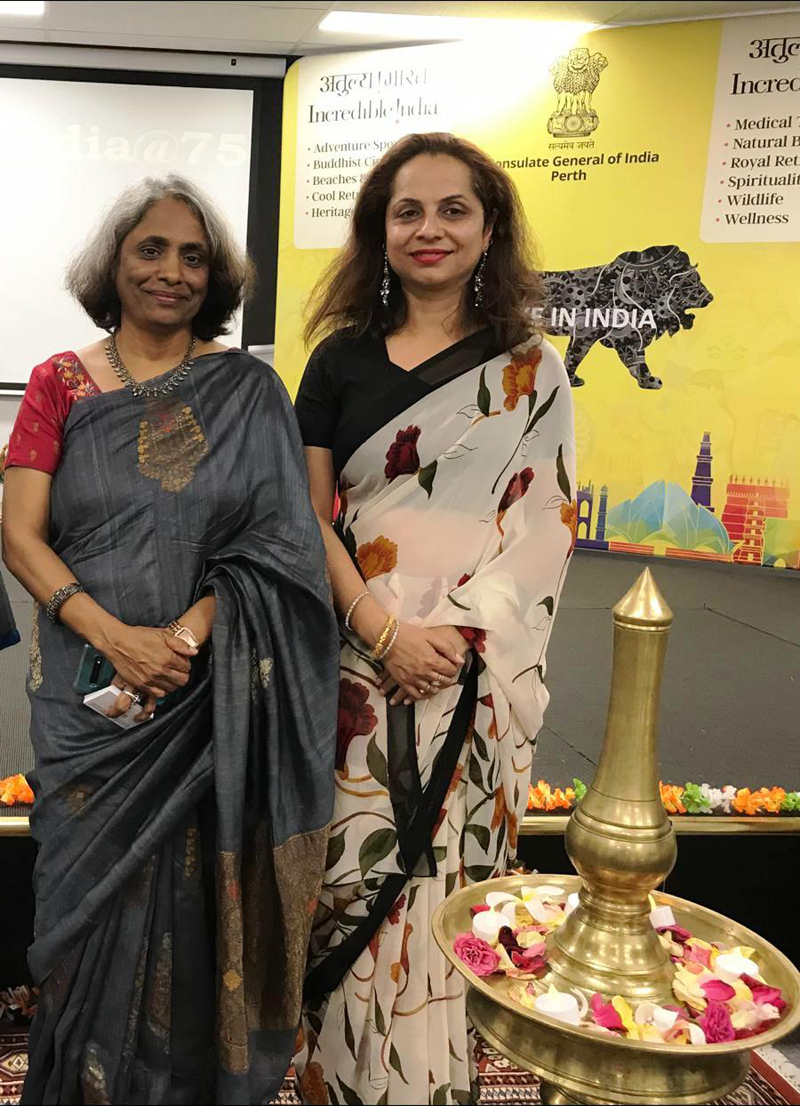 Vidhu Sharma, nominated for the Western Australia Multicultural Awards for an outstanding achievement by an Individual – Harmony Day 2021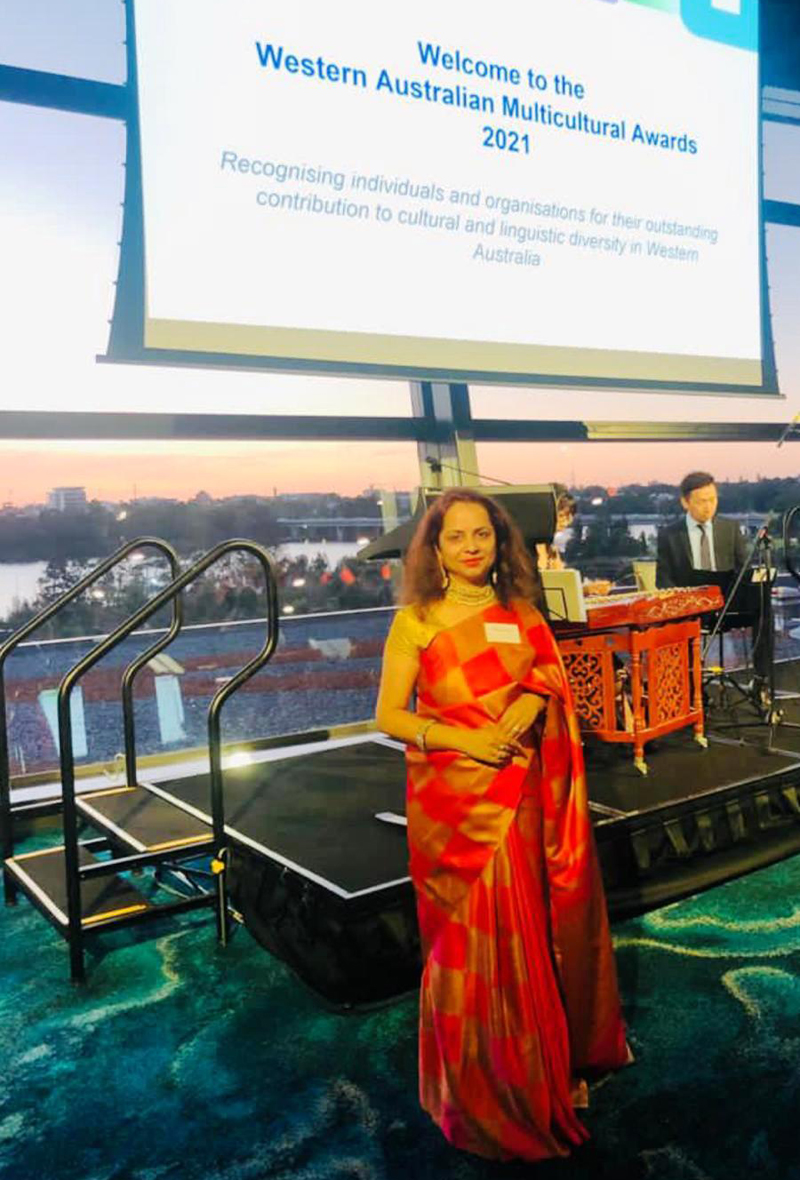 Health and Wellness Workshop in the Harmony Week March 2021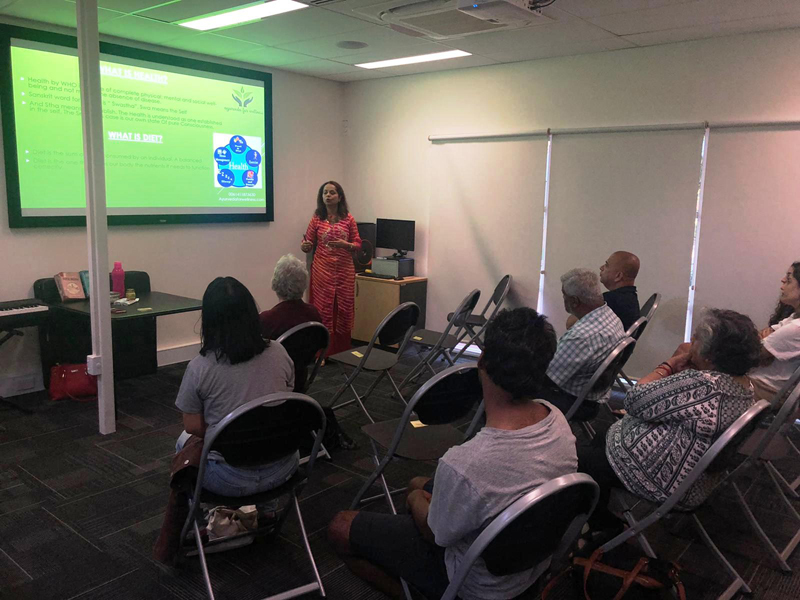 Vidhu Sharma nominated for the NAARI SHAKTI AWARD on International Women's Day, March 2021
Ayurveda for Wellness, finalist for the Health and Wellbeing Award by Swan Chamber of Commerce, February 2021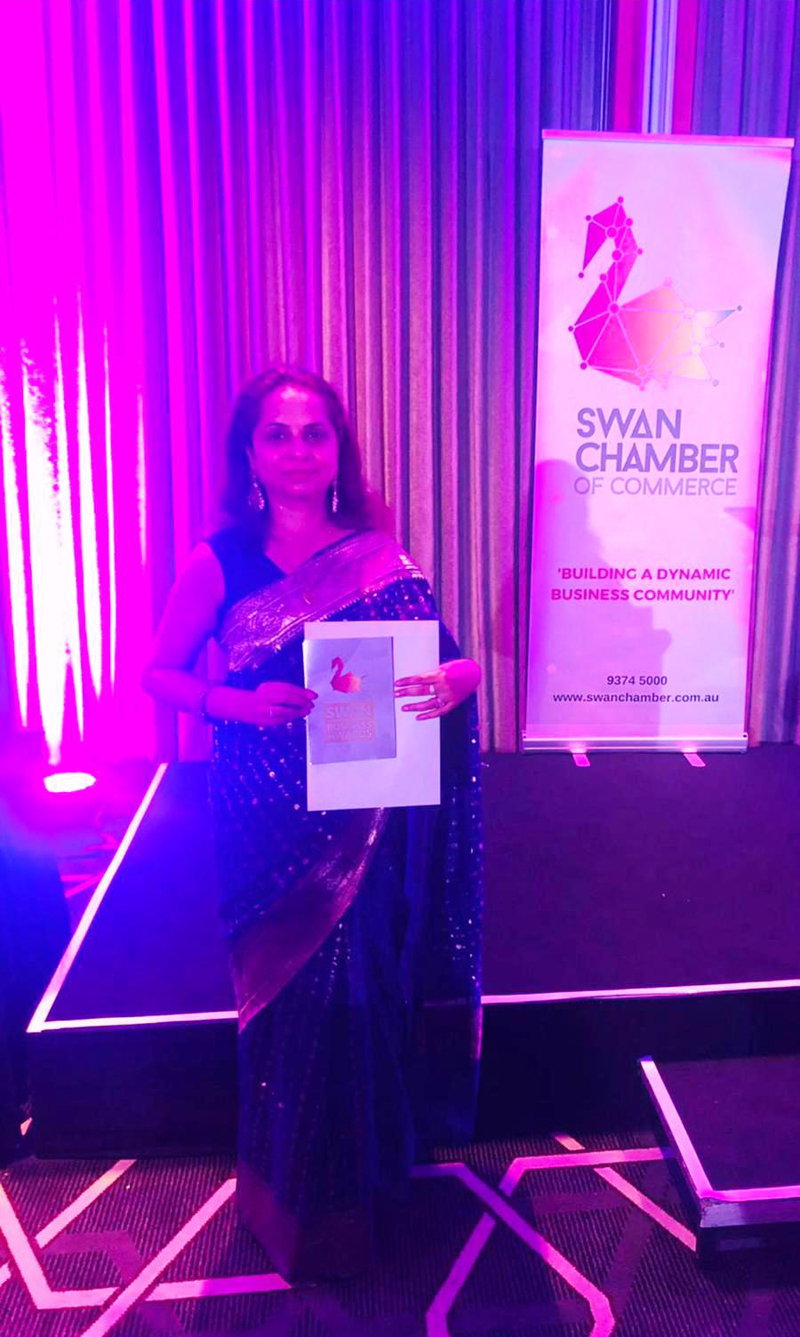 World Ayurveda Day November 2020 Celebrations in Western Australia 🇦🇺!
Community Event- WA Mental Health Week 16/10/2020!
Gandhi Jayanti Celebrations, October 2020!
Hindi Diwas Celebrations at the Consulate General of India 🇮🇳 Perth on 14th September 2020!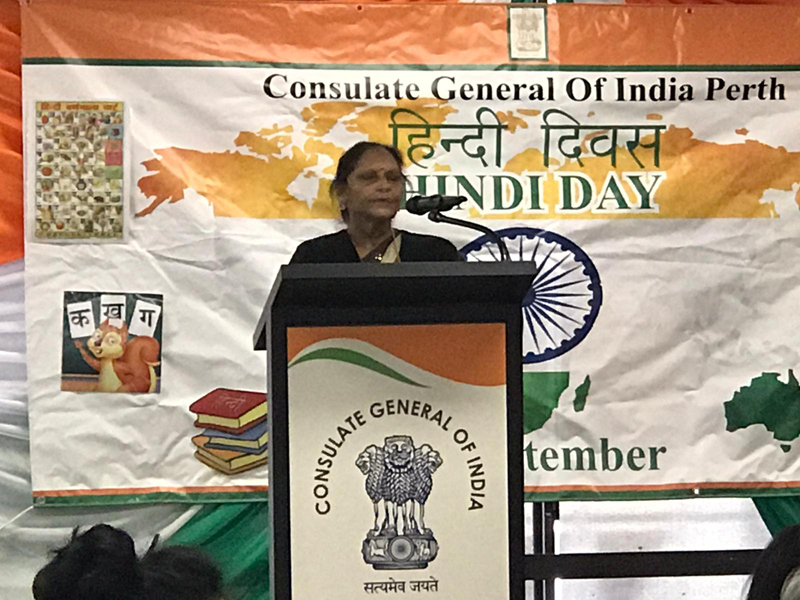 RUOK??? Mental Health Awareness Event organised by Vidhu for the CALD Community September 2020!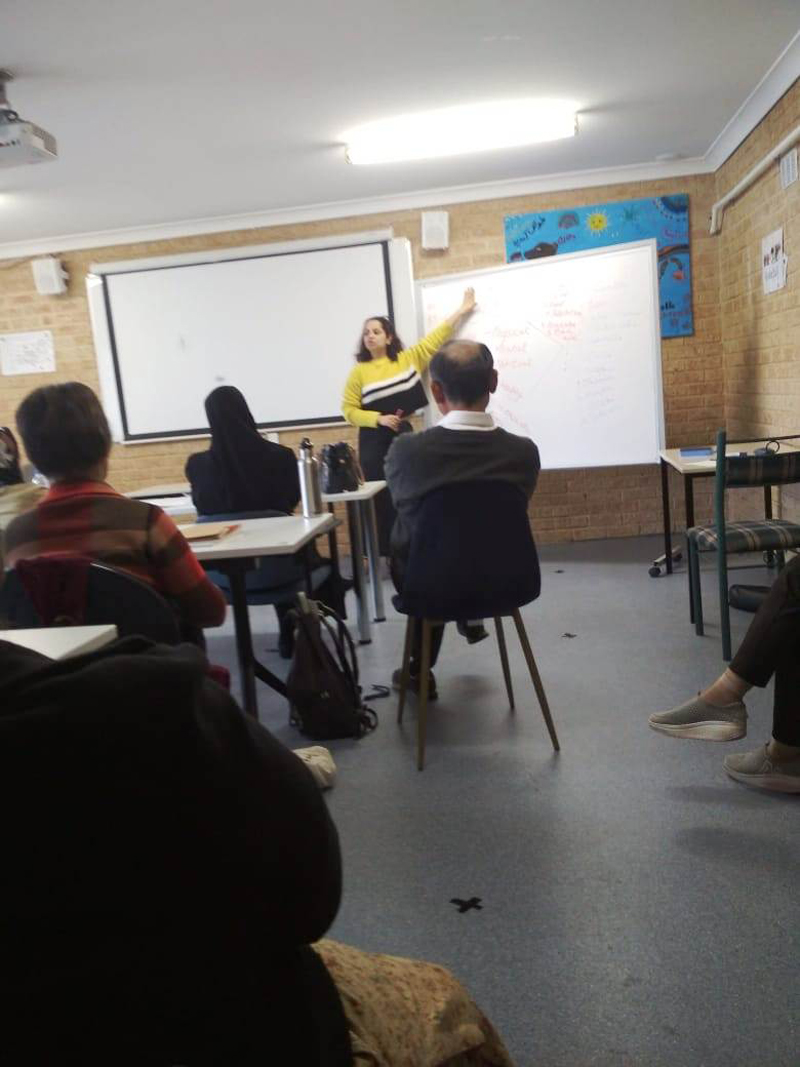 Vidhu Sharma, Guest Speaker and Presenter at the Emotional and Mental Health Camp in August 2020 for COVID-19 support in the Community!
Special Reception on 73rd Indian Independence Day on 15 th August 2020 at Hotel Duxton, Perth!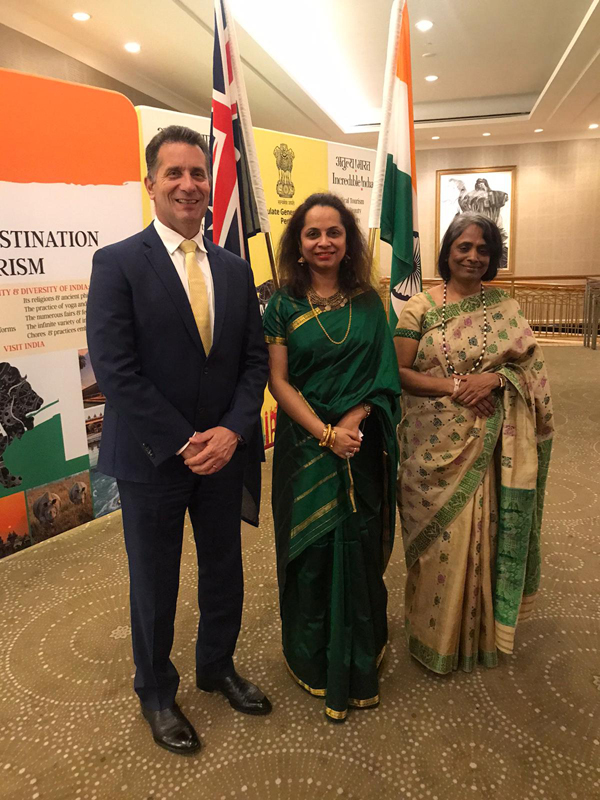 International Yoga Day 2020 Celebrations at the Government House, Perth!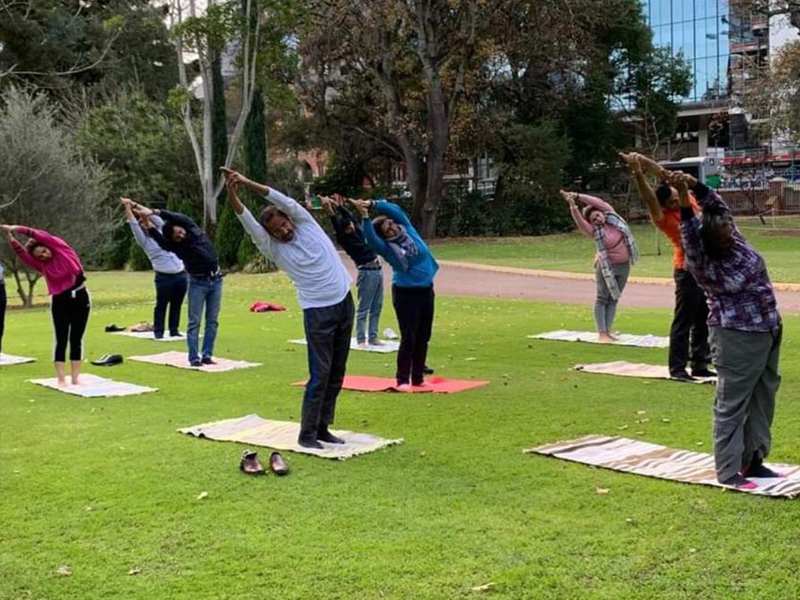 Vidhu with Hon Simone McGurk MLA, Minister for Child Protection; Women's Interests; Prevention of Family and Domestic Violence; Community Services- celebrating the International Women's Day 2020!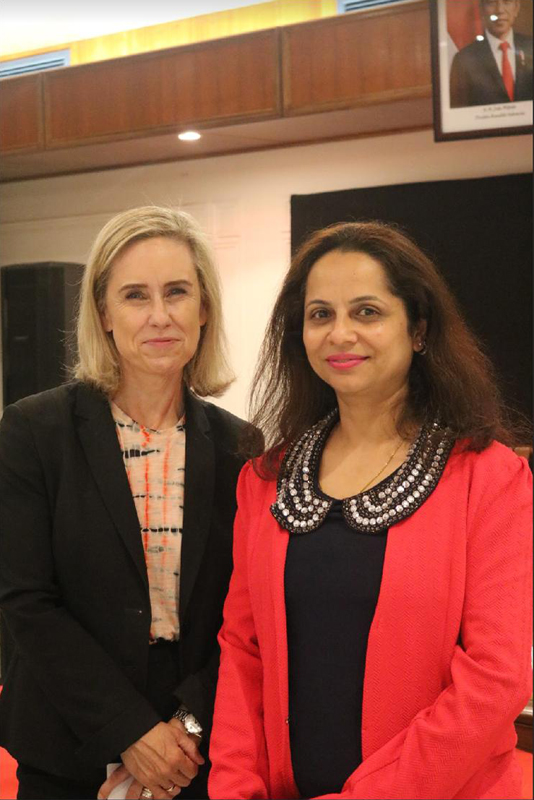 With His Excellency Honourable High Commissioner of India Gitesh Sarma and Consul General of India Ms Charandasi at a reception organised in his honour at Hyatt Regency, Perth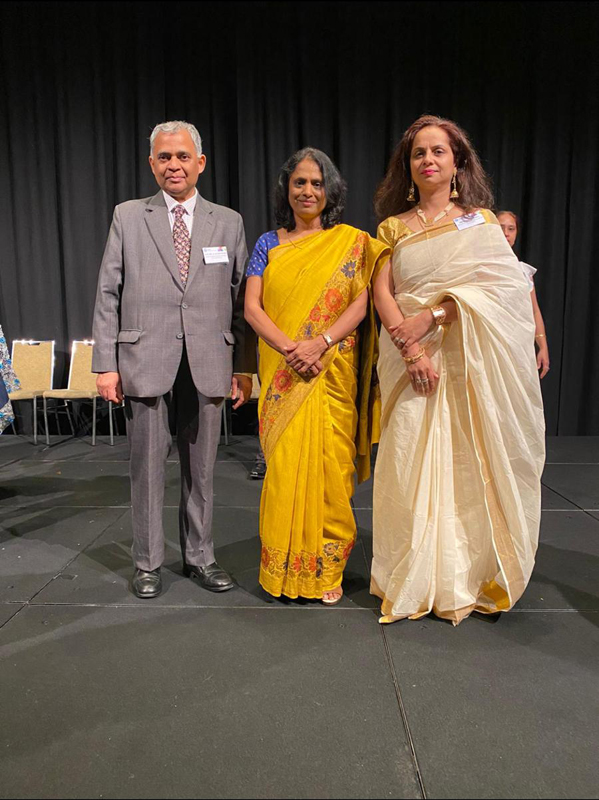 Promoting Ayurveda and Yoga- Vidhu Sharma, Ayurveda for Wellness with renowned Baba Ramdev at a special reception hosted in Consulate General of India, Perth on 26th February 2020!
Very proud moments as Vidhu Sharma honoured with the Community Citizen of the Year Award on Australia Day 26th January 2020!
Ayurveda Day celebrations 8th November 2019 at the Consulate General of India, Perth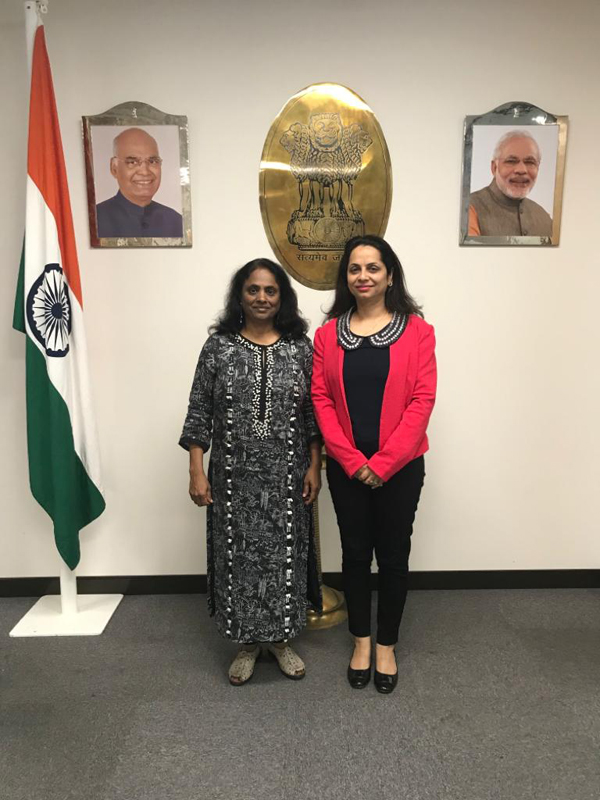 ALL ARE CORDIALLY INVITED TO CELEBRATE THE AYURVEDA DAY AT THE INDIAN CONSULATE, PERTH ON THE 8th NOVEMBER 2019!!!
LET US ALL THINK MENTAL HEALTH!!!!
Vidhu Sharma, Ayurveda for Wellness, Guest Speaker at the "International Women's Day Celebrations with NAARI-2019"!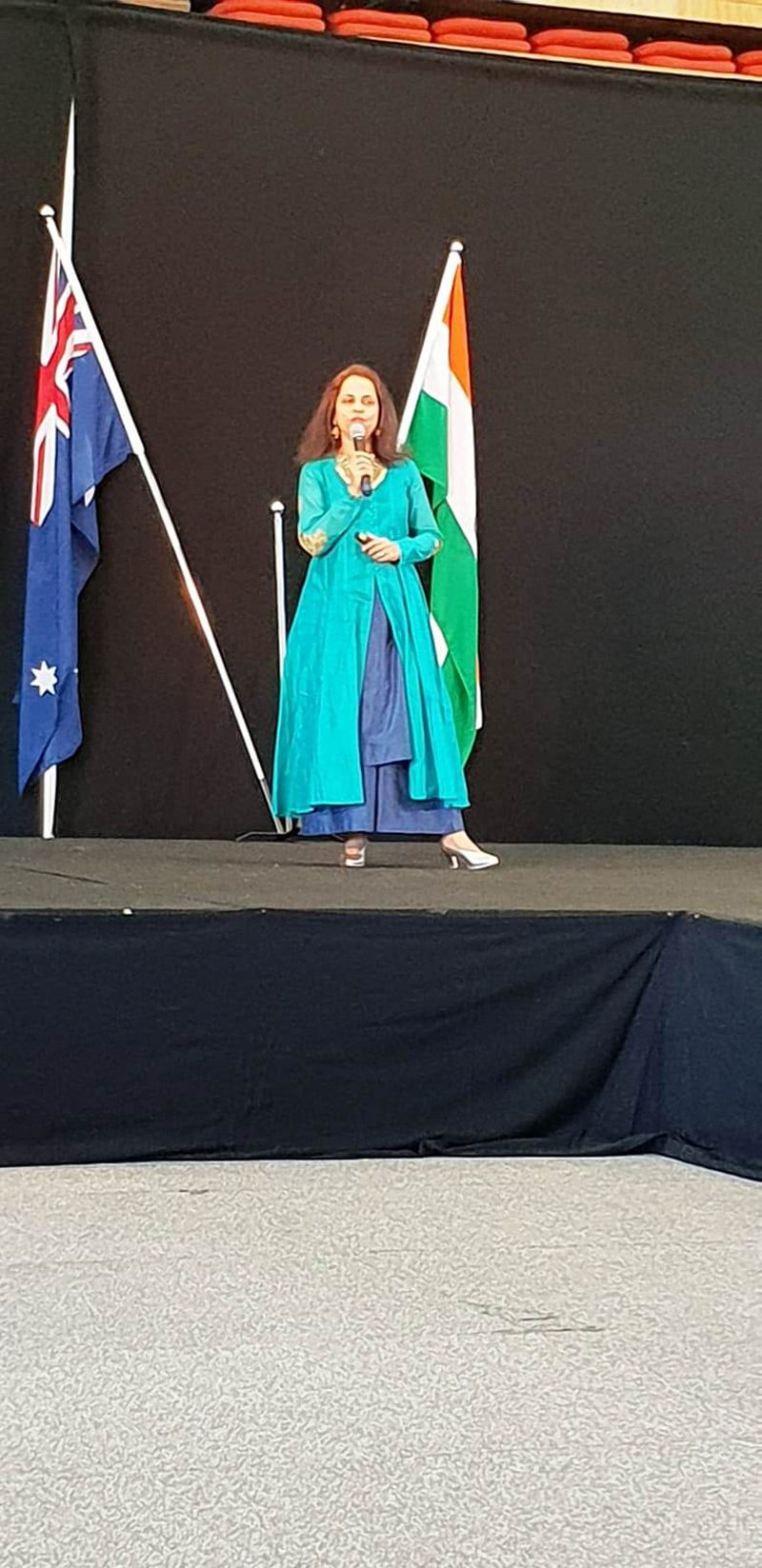 Vidhu Sharma presenting a Health and Wellness session for City of Swan, WA in February 2019
"Health and Well-being in Glory Years"!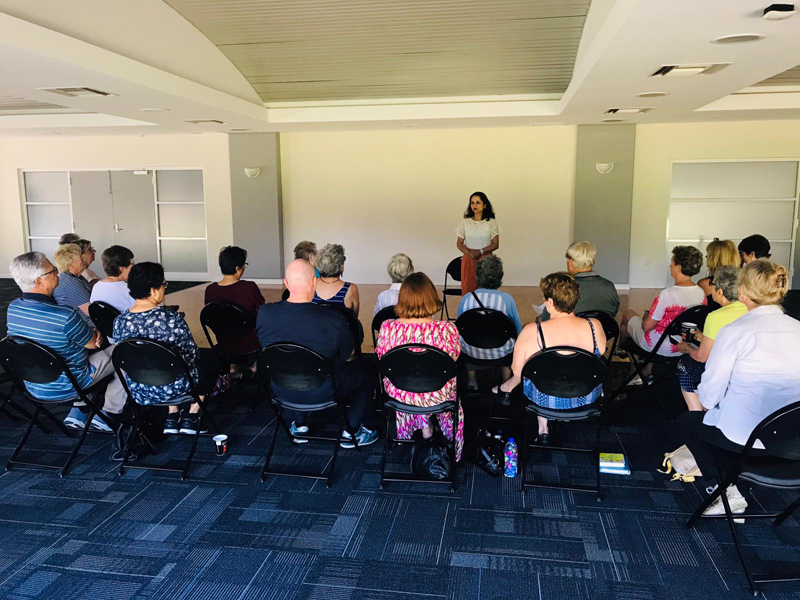 Vidhu Sharma, Chief Guest at Rotary Club Annual Meet December 2018!
Honour and Privilege to represent Australia at the World Ayurveda Congress December 2018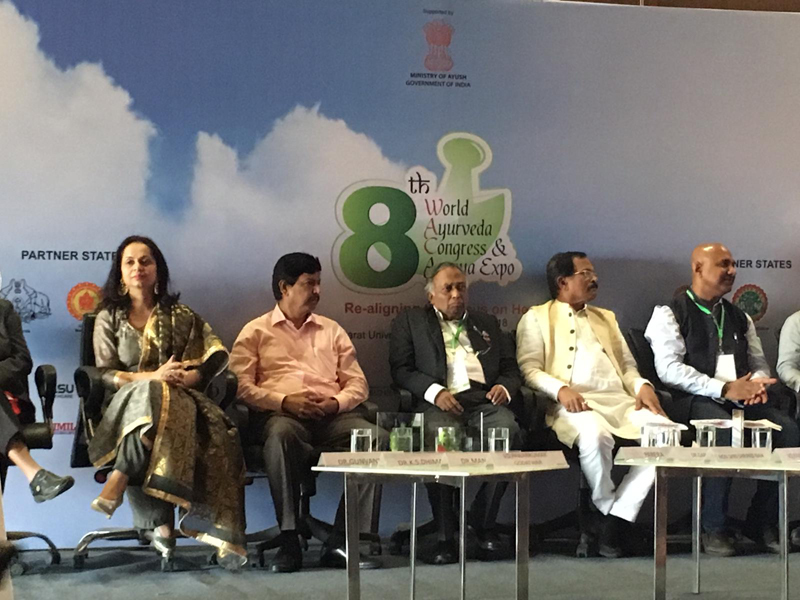 AYUSH Australia International Conference, Melbourne 2018!
Please join in for another Health and Wellness Workshop!!!!!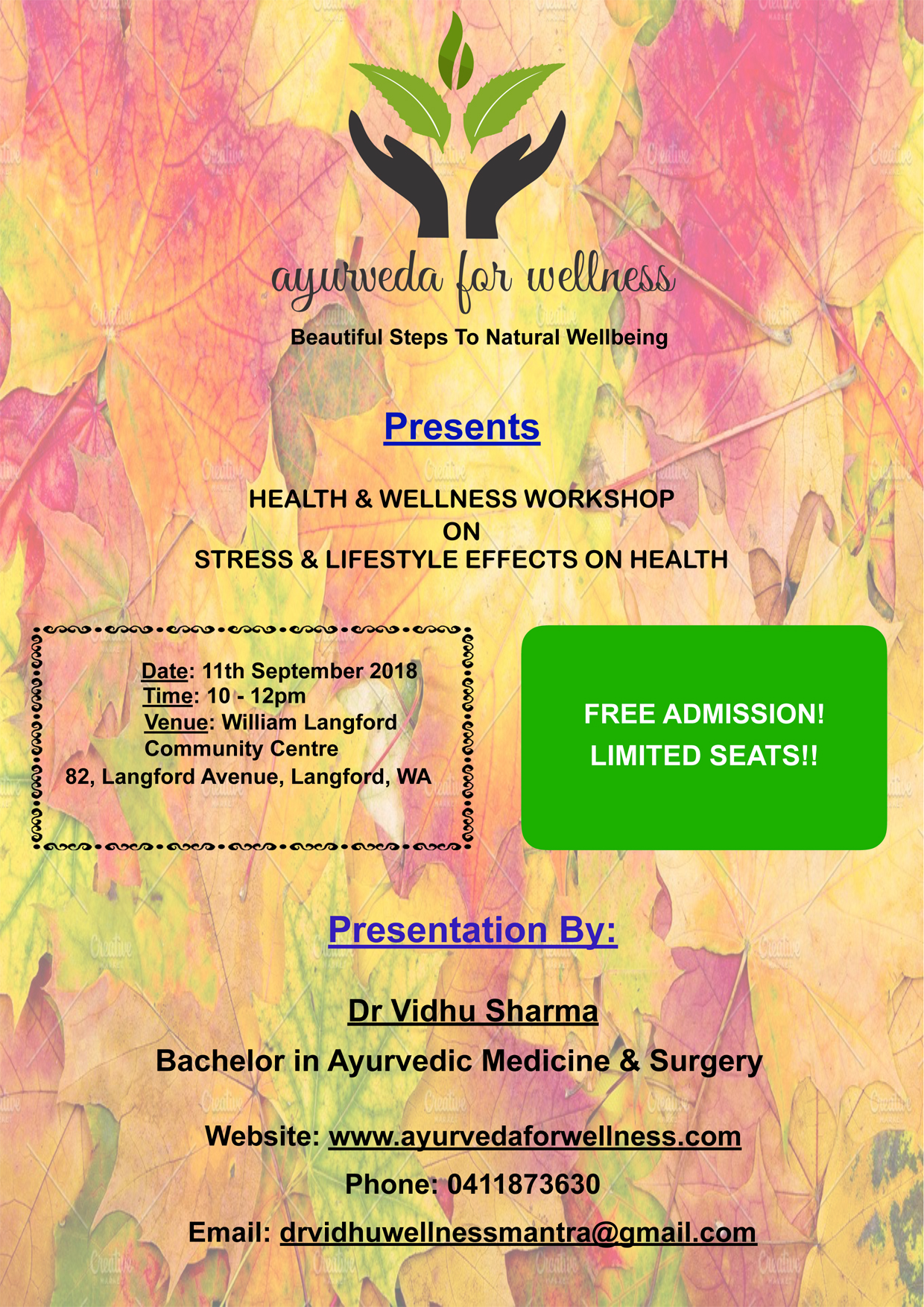 Award for extraordinary service and dedication to Ayurveda at 72nd Indian Independence Day Celebrations!!!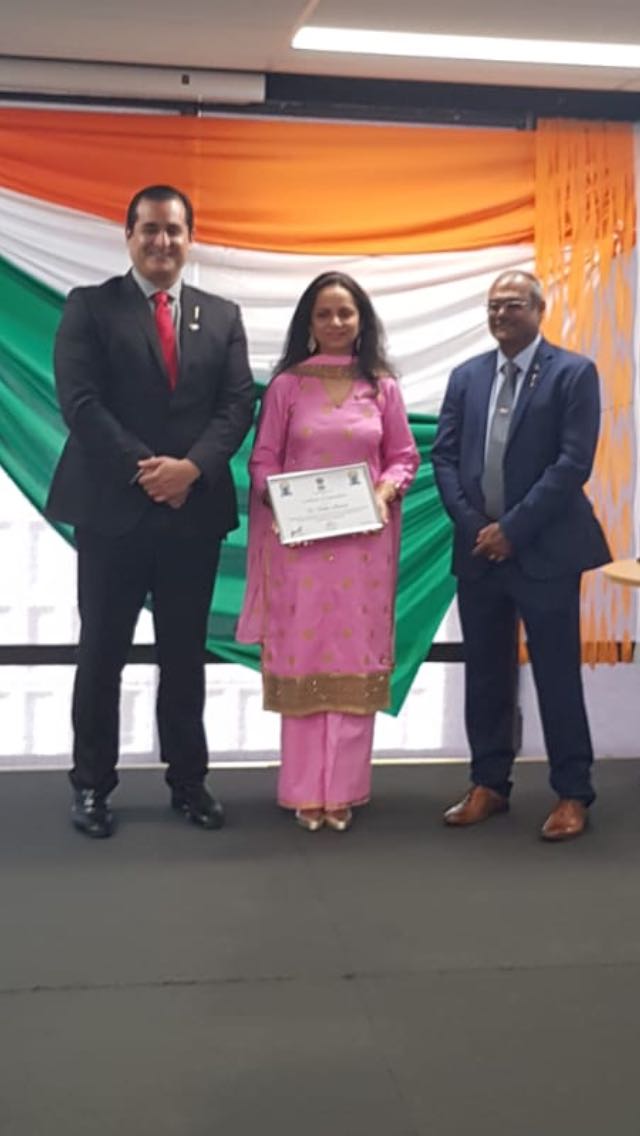 Ayurveda for Wellness extends a warm welcome to all Ayurveda friends to attend the AYUSH Australia Conference 2018!!!
Please contact:
Vidhu Sharma
WA State Chief Coordinator AYUSH Australia 2018
Media appreciation for the Ayurveda Seminar in Perth: Coverage in Indus Age, Australia
An Event not to be missed!!!! Ayurveda Seminar on the 23rd March 2018 at the Indian Consulate, Perth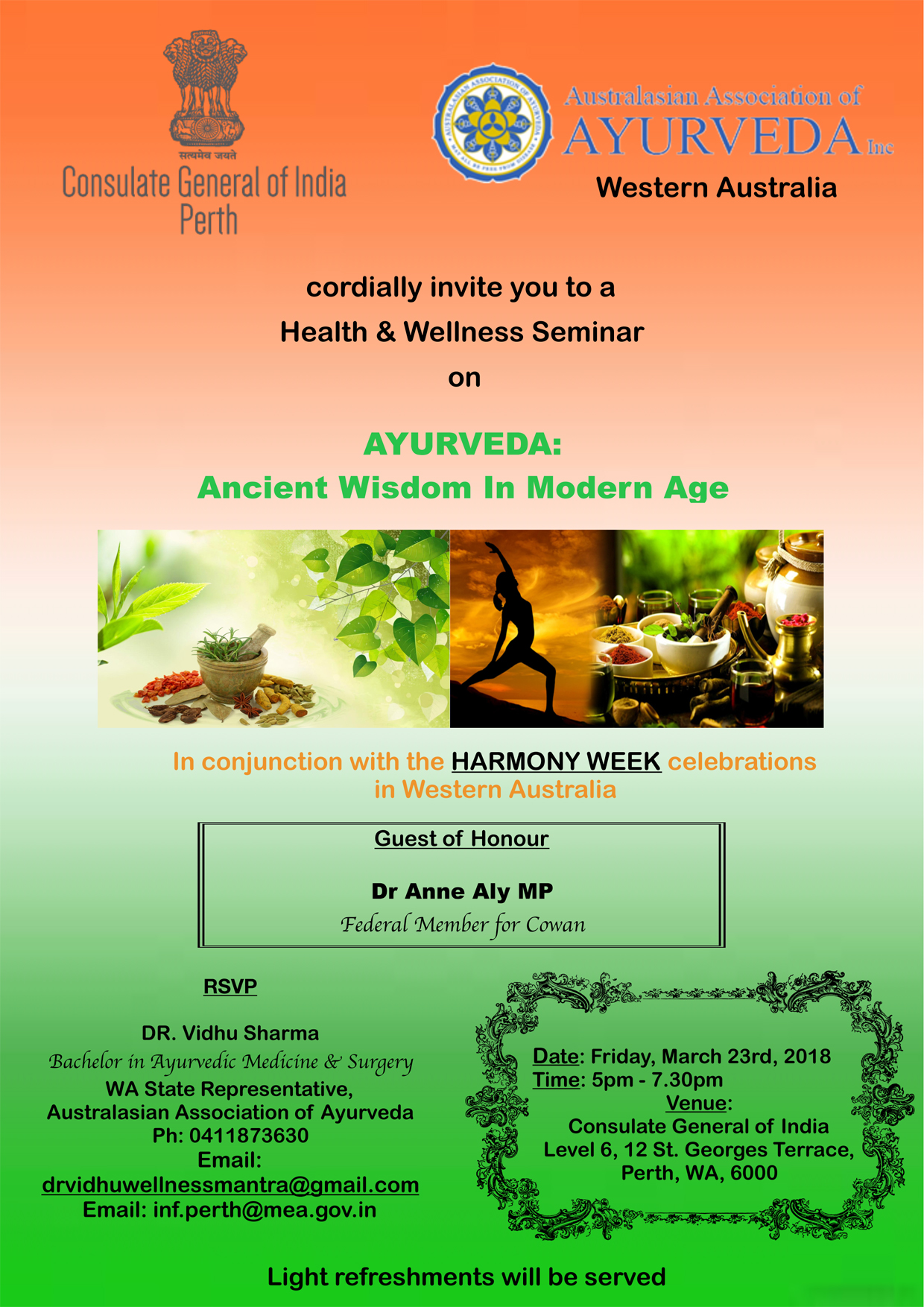 "International Women's Day Celebration in Australia": Vidhu Sharma as Guest Speaker
AN EVENT NOT TO BE MISSED ON THE 23rd MARCH 2018 AT THE INDIAN CONSULATE, PERTH, IN CONJUNCTION WITH THE HARMONY WEEK CELEBRATIONS IN WESTERN AUSTRALIA!!!
Health & Wellness Workshop on Stress Free Living with Ayurveda
Health & Wellness Workshop on Healthy Living with Ayurveda by Vidhu Sharma.
Upcoming Health and Wellness Workshop By Vidhu Sharma.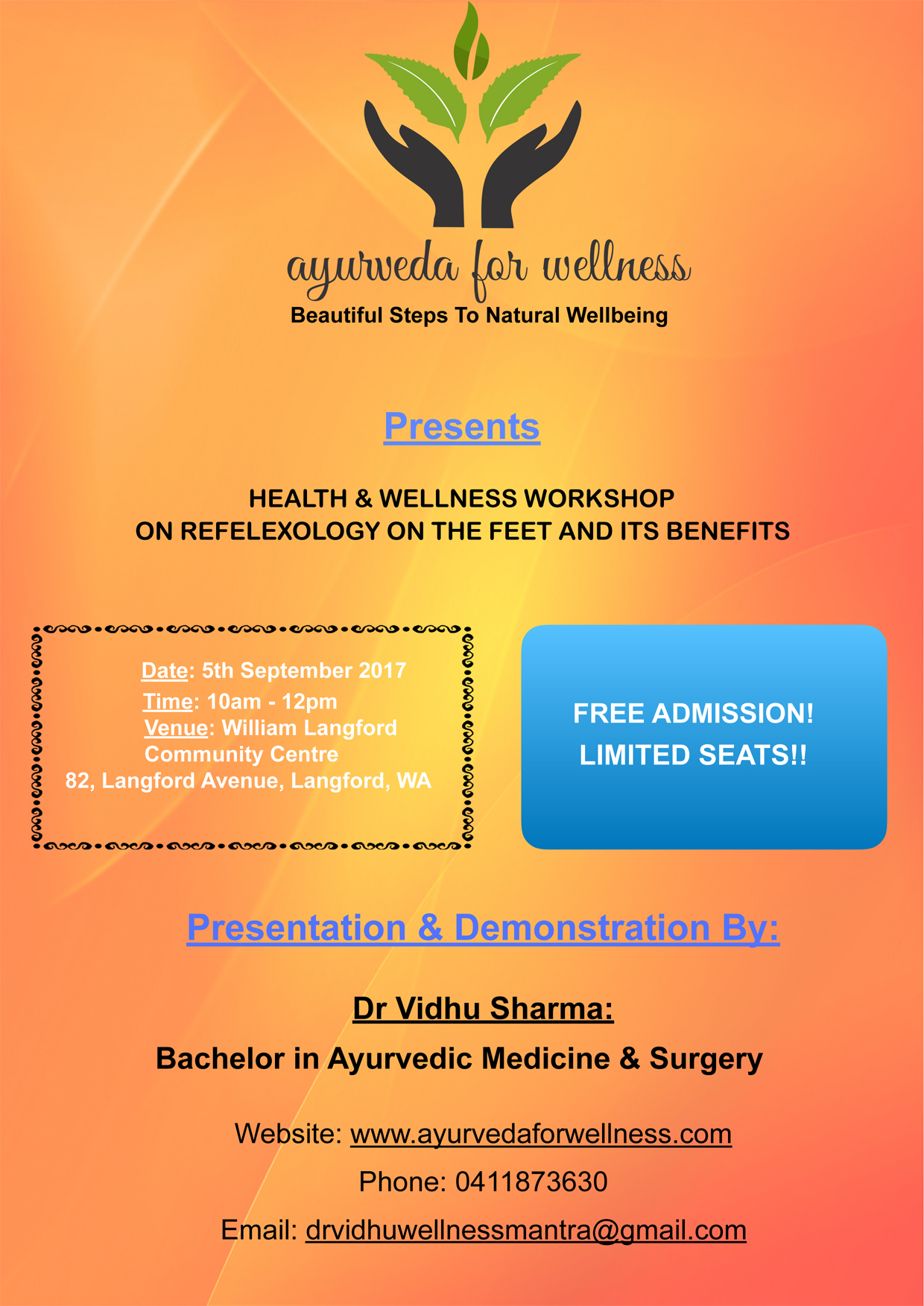 Annual Meeting on Naturopathic Physicians & Acupuncturists, Melbourne July 24-26, 2017.

Health and wellness workshop on Ayurveda, WA 14th July 2017.
Health and well being EXPO , WA 3rd to 5th June 2017.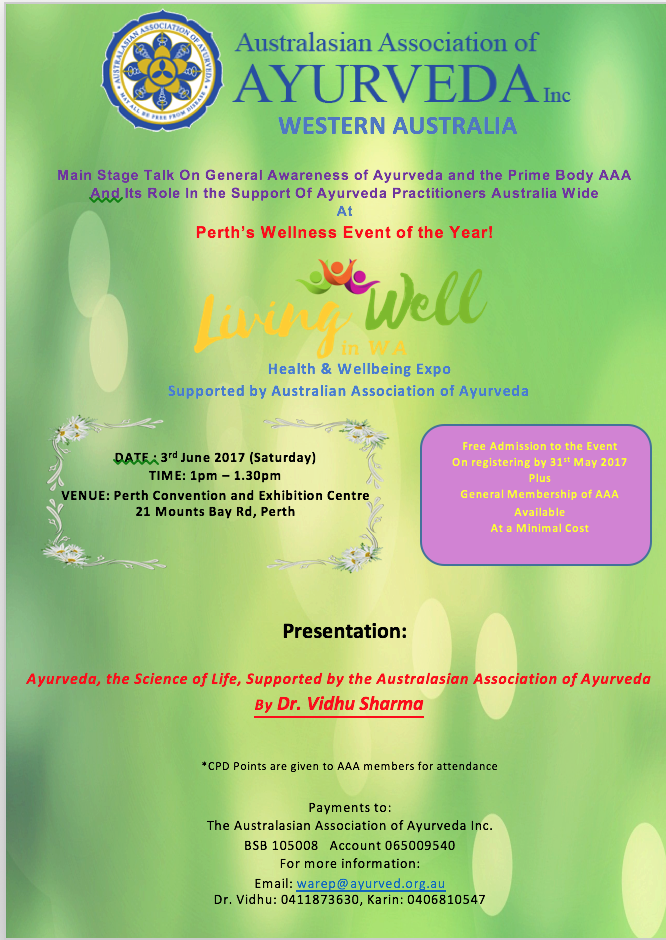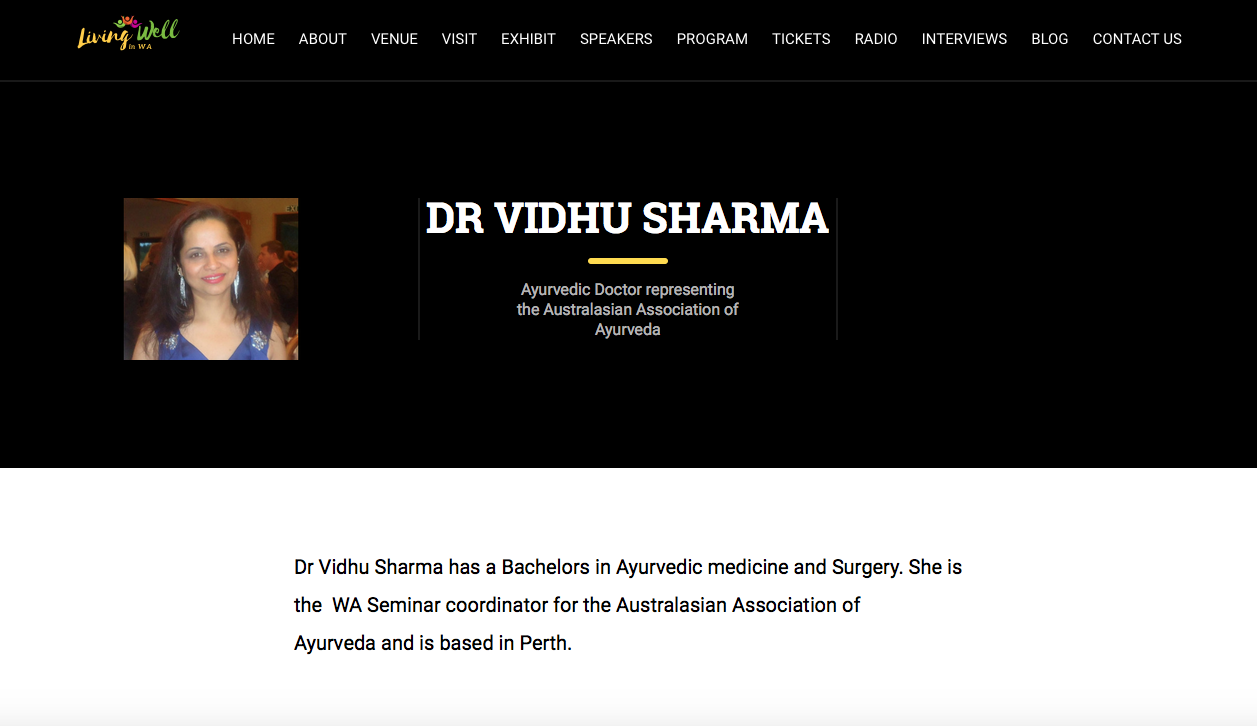 Please register before

31st May

2017 for your free ticket to the event.

Link to Festival Program:
Link to Ticket Registration:
Vidhu recently launched Naturoveda Health World's Health Magazine " Health Companion" in the principal commercial,

cultural and educational center of East India.
Naturoveda Health World is a certified organization which has received the prestigious Hakim Ajmal Khan Global Award for the Best Ayurvedic and Unani Clinic in the years 2009 and 2013.

Vidhu at a Health Magazine unveiling in Kolkatta, India, in December 2016.
Attended 7th World Ayurveda Congress in Kolkata, India held from 1st December to 4th December 2016
————————————————————
Ayurveda for Wellness
Vidhu's wellness mantra
Presents
A Workshop on " Ayurvedic healthy cooking, Detox and wellness"



Learn more about yourself, your body, its functioning & how food plays an important role in body consitution.
knowledge and opportunity to have " Hands on experience" in vegetarian , healthy, ayurvedic cooking.
DATE : 8th of october 2016, saturday
Enjoy the workshop & eat the healthy food as well.